Computer Science and Engineering
The Department of Computer Science Engineering at SVIET Engineering College is dedicated to developing analytical abilities and problem-solving skills in students. Our program equips graduates with knowledge applicable to various fields, such as science, education, healthcare, business, government, and entertainment. With a focus on information storage, management, and communication, students gain expertise in methodology, tools, and theoretical foundations. Proficiency in programming languages like C, C++, and Java is preferred. Join us to excel in the dynamic world of computer science.
Electronics & Communication Engineering
The field of Electronics & Communications Engineering is both demanding and captivating, requiring individuals with innovative and logical mindsets who are eager to continuously learn and apply new concepts and technologies. This program delves into scientific computations and analysis, offering a diverse range of subjects. For graduates seeking challenging opportunities across multiple domains, this course is an excellent choice. Embark on a journey of endless possibilities in the captivating field of Electronics and Communications Engineering.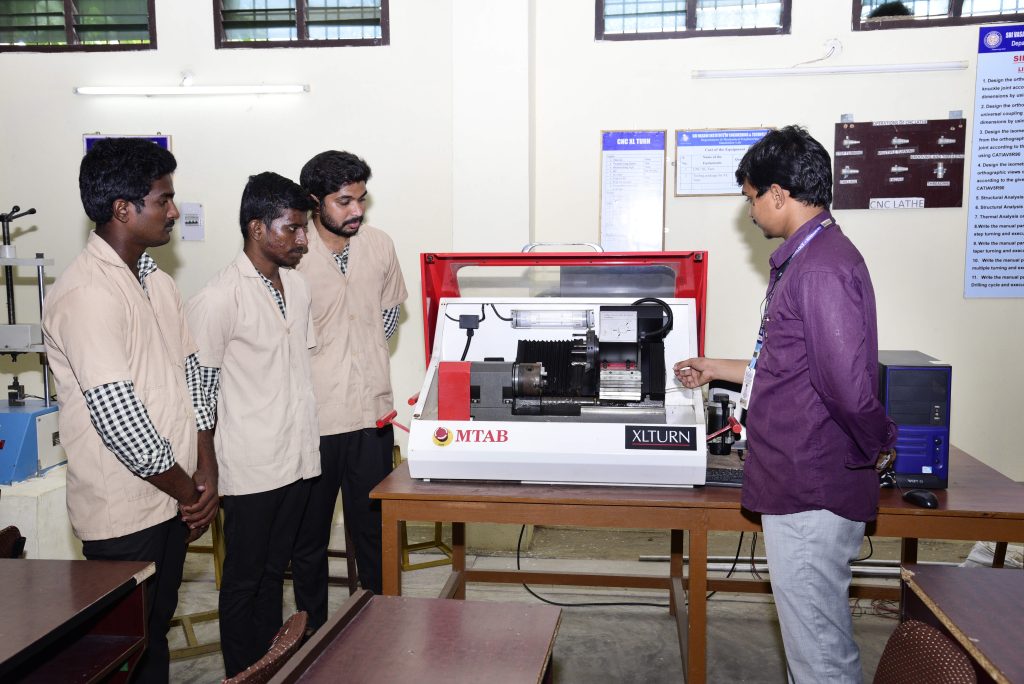 At SVIET College, the Mechanical Engineering program is designed to provide students with the breadth and depth of knowledge and skills required to excel in the design, fabrication, and maintenance of a wide range of objects, from everyday items like safety pins to cutting-edge technologies like spacecraft. Our curriculum caters to those who have a passion for working with both massive machines and intricate precision instruments and devices. By joining our Mechanical Engineering program, students can unlock a world of opportunities to shape the future, from contributing to large-scale industrial projects to pioneering advancements in nanotechnology. Explore the limitless potential of Mechanical Engineering at SVIET College.
Civil Engineers create essential infrastructure and amenities to fulfill societal requirements, including shelter, water management, and transportation systems. They tackle challenges such as wastewater management, roadways, railways, airways, urban transportation, and water resource management through dams and reservoirs. Effective communication, organizational skills, leadership, and decision-making abilities are vital for managing large-scale projects and teams. Civil Engineers stand out with their emotional intelligence and creative problem-solving, all while embracing a sense of societal responsibility. Join Civil Engineering to make a positive impact on communities.
Communication & Soft Skills
The academic excellence and placement success of an educational institution are key indicators of its standard. To ensure students are well-prepared for placements in top companies, proficiency in aptitude, reasoning, verbal, and communication skills is crucial. To meet this requirement and achieve competitive standards, SVIET College established the Communication & Soft Skills (CSS) Department. Led by a team of skilled trainers, CSS provides comprehensive training in aptitude, reasoning, verbal communication, and soft skills, equipping students with the necessary tools for success in placements and beyond.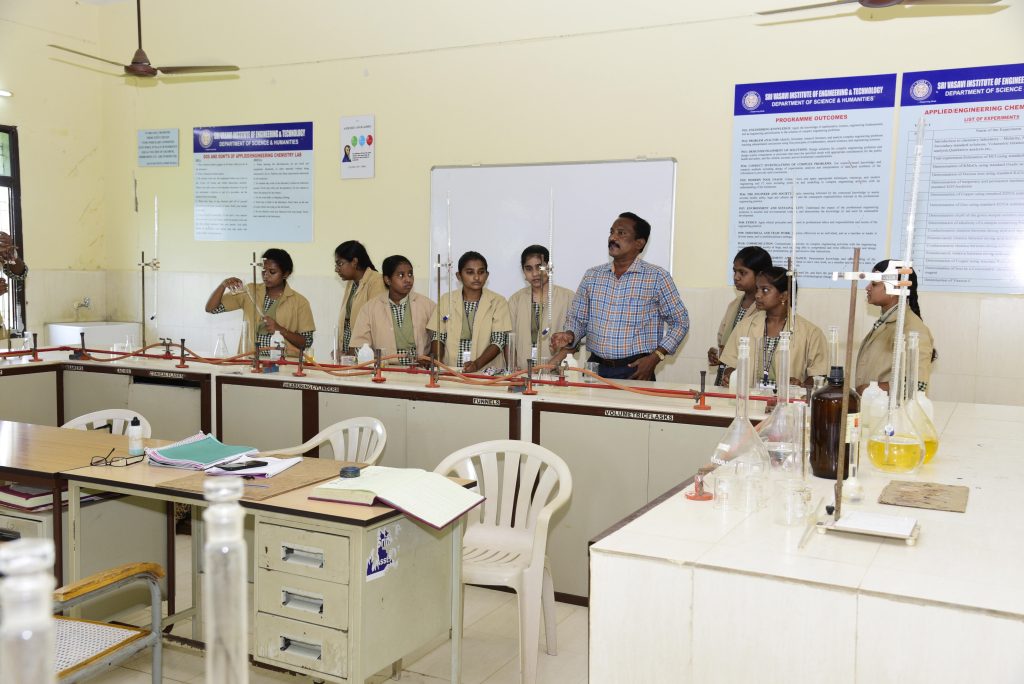 Mathematics, a branch of science, applies logic and deductive reasoning to solve problems systematically. It plays a crucial role in various fields such as social sciences, life sciences, engineering, and technology. By formulating mathematical models, real-world problems can be analyzed and future predictions made. Engineering Mathematics combines theory, practical engineering, and scientific computing to address contemporary technological challenges. It offers students the opportunity to study applied mathematics as a vital component of modern engineering, preparing them for graduate studies or careers in industry. With its wide-ranging applications and problem-solving approach, Engineering Mathematics lays a strong foundation for success in diverse fields.