The Department of Civil Engineering at our institute plays a pivotal role in shaping a sustainable future. With a focus on infrastructure development, environmental preservation, and community welfare, we equip students with the knowledge and skills to tackle complex engineering challenges.
Our curriculum encompasses a wide range of subjects including structural analysis, transportation engineering, geotechnical engineering, and construction management. Through practical training, laboratory experiments, and industry collaborations, we prepare students to design and construct safe, efficient, and environmentally conscious infrastructure.
Join us in embracing the Department of Civil Engineering and together, let's build a better and more sustainable world for generations to come.
Courses Offered
| Course Offered | Specialization | Intake |
| --- | --- | --- |
| B.Tech | Civil Engineering | 60 |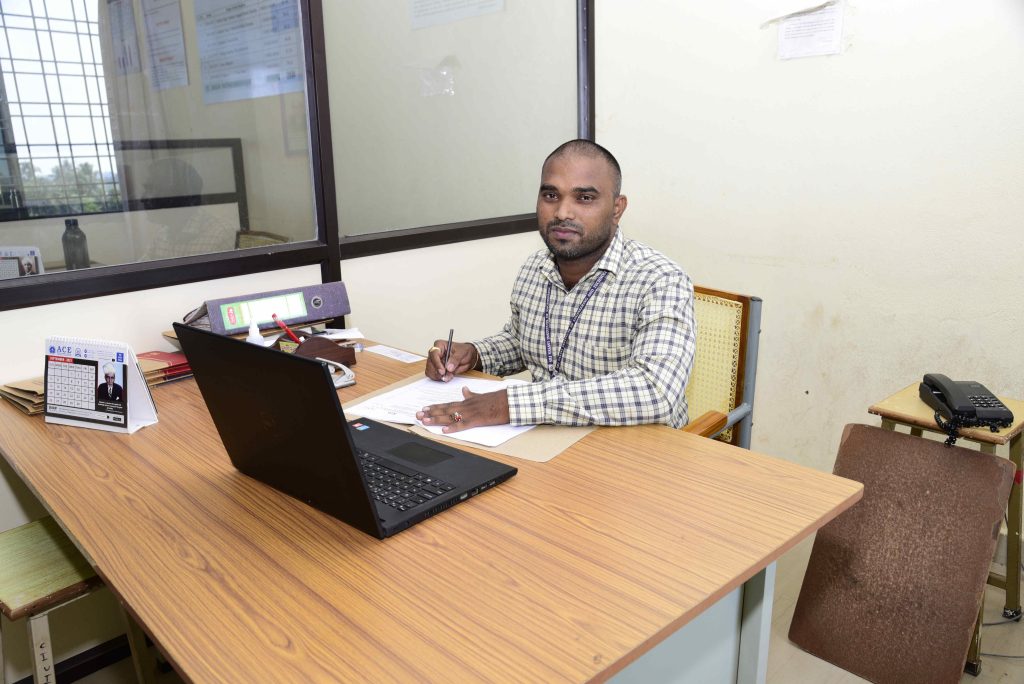 Professional Memberships:
Department of Civil Engineering has a local student chapter of Institution of Engineers (India) completely organized and maintained by the students who are members of IEI. This chapter is actively conducting technical events for the students to enhance their communication and presentation skills and also providing a platform to showcase their talents and competencies. A sample list of events includes paper presentations, poster presentations, group discussions, bridge making competition. It also arranges guest lectures by eminent personalities and field visits to students either to industries (like cement or RMC) or construction sites as a supplement to the classroom and laboratory learning.