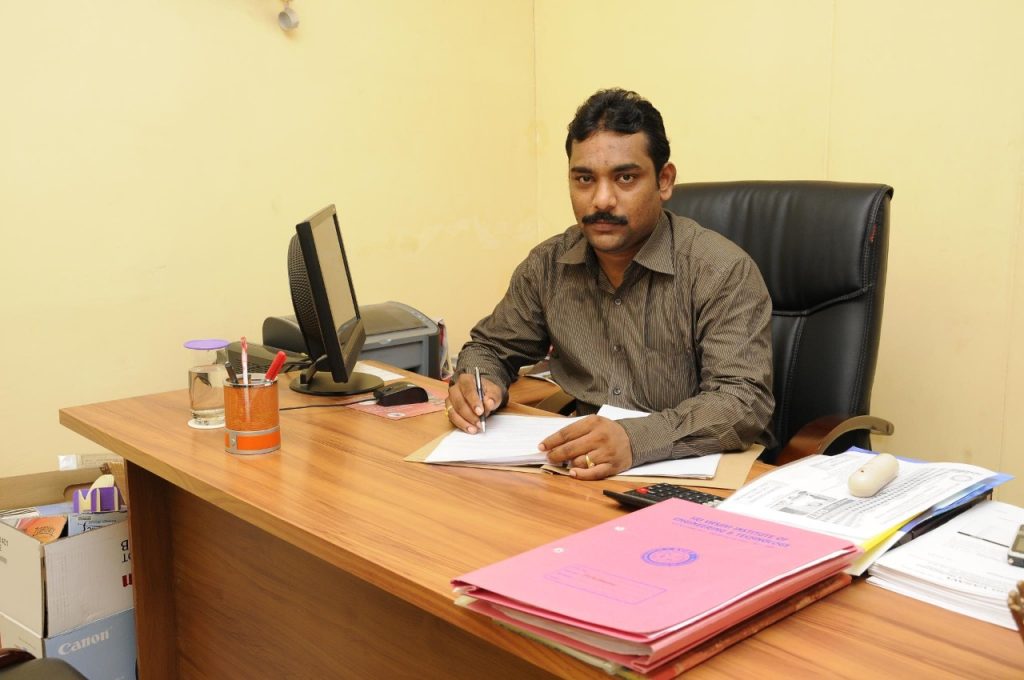 EXECUTIVE DIRECTOR
Sri Tammana Sai Kumar
"Educationists should build the capacities of the spirit of enquiry, creativity, entrepreneurial and moral leadership among students and become their role models," says Abdul Kalam. With the aim of achieving excellence through educational leadership, Sri Tammana Sai Kumar, our Executive Director, is pioneering to fortify the engineering education to suit industry standards.
Sri Sai Kumar comes with a rich experience of 8 years in various prestigious engineering colleges and carries a cool head on his shoulders. He has pursued his M.Sc. in Mathematics from Andhra University and M.Phil. from Annamalai University. With him at the helm of affairs as the Executive Director, SVIET is bound to go on the path of success.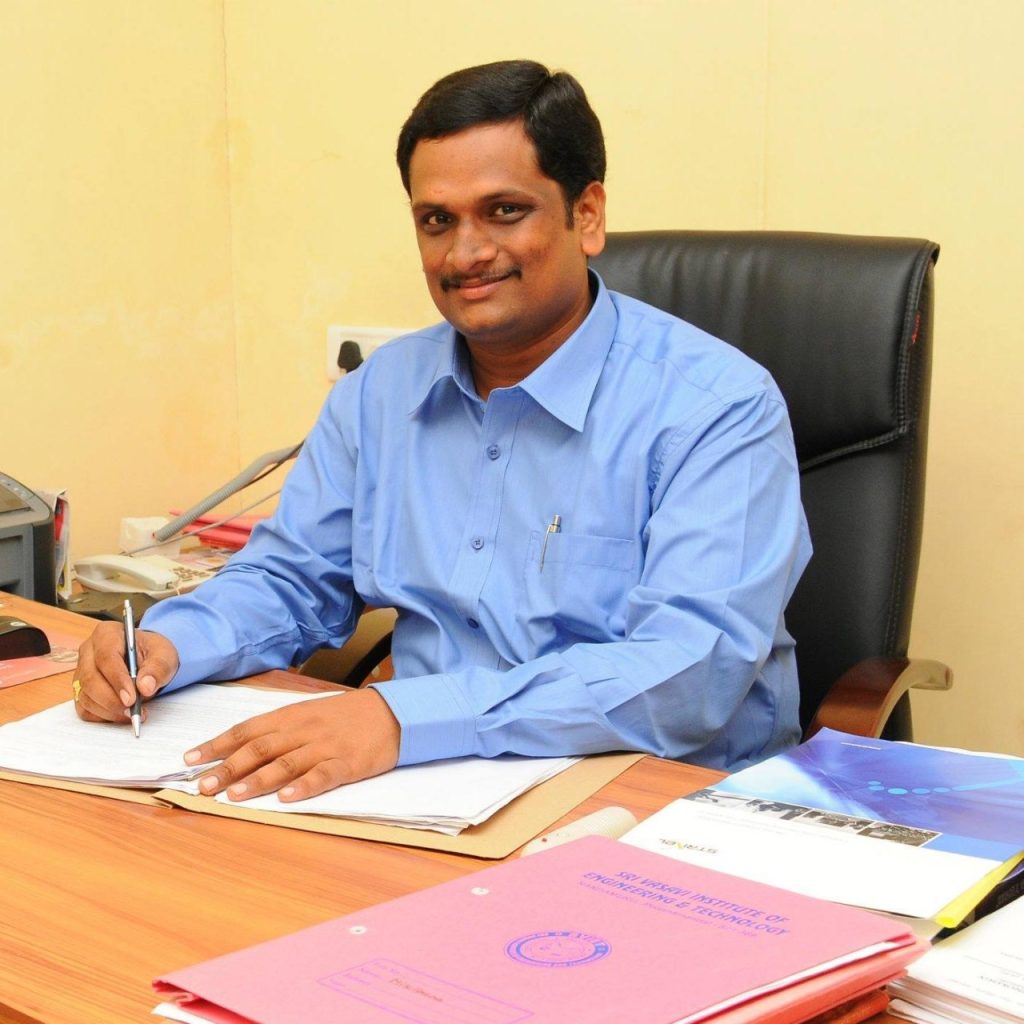 EXECUTIVE DIRECTOR
Sri Dosapati Baba
"Vision is that art of seeing what is invisible to others," Jonathan Swift said. Action with vision is making a positive difference. Sri Dosapati Baba, Executive Director, is a proactive personality who wishes to mold the minds of the students, bring about desired changes, and create a group of people dynamic in nature and versatile in stature.
Sri Baba has done his M.Sc. and M.Phil. in Physics from Pondicherry Central University. With four years of experience as an Assistant Professor in Physics, he understands the needs of the student community, and his willingness to cater to their needs augurs well for the college.