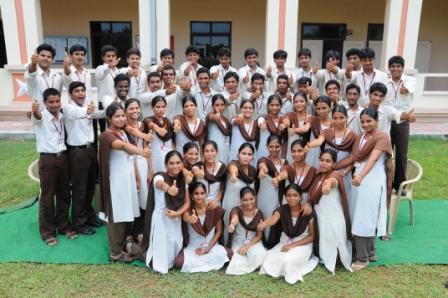 SVIET Engineering College offers a vibrant and enriching campus life that complements its focus on scholastic pursuits. The campus itself is nestled amidst picturesque surroundings, providing a tranquil and serene environment that fosters a conducive atmosphere for learning. The aesthetic appeal of the campus, combined with its pollution-free ambience, creates an ideal setting for students to thrive and excel in their academic journey.
Beyond academics, SVIET Engineering College offers a wide range of extracurricular activities and facilities to cater to the holistic development of its students. The college hosts various clubs and societies, allowing students to pursue their interests and passions outside of the classroom. These clubs cover a diverse range of fields such as arts, sports, literature, music, and entrepreneurship, providing ample opportunities for students to explore and nurture their talents.
SVIET Engineering College embraces arts and culture, providing students a platform to express their creativity. The campus hosts regular cultural events, including music concerts, dance performances, and art exhibitions. Literary clubs, poetry recitals, and debates encourage intellectual stimulation and appreciation of literature. SVIET prioritizes a well-rounded college experience that extends beyond academics, fostering creativity and cultural expression among its students.
The college understands the importance of a well-equipped cafeteria, which serves as a hub for students to socialize and refuel during their busy schedules. The cafeteria at SVIET Engineering College is designed to provide a comfortable and inviting environment for students to enjoy their meals. With a focus on health and hygiene, the cafeteria offers a balanced and nutritious menu, catering to different dietary preferences and requirements. The college ensures that the food served is prepared using quality ingredients and maintains high standards of cleanliness. The cafeteria serves as a space where students can relax, recharge, and build connections with their peers, making it an integral part of the college experience.
SVIET strives hard to promote equality education in and around rural India. Keeping this in view college management was established girls hostel named Sri Kasturba Gandhi Hostel. The hostel has a lady warden. She will take care of the regular maintenance of hostel. She will look after the welfare of the hostel girl students. She submits every day the day wise report to the faculty in charge.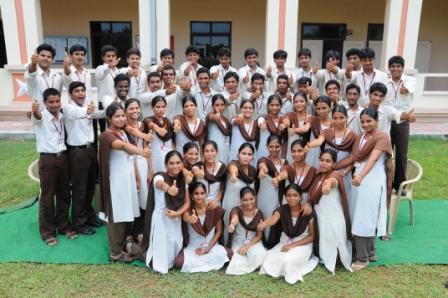 Name of the Internet Provider: RAILTEL, BSNL
Available Bandwidth: 100 Mbps (LEASED LINE), 40 Mbps (NME LINE)
Wi-Fi Availability: Yes
Internet Access in all Labs,Library & Offices of all Departments: Yes
Security Arrangements: Yes
Academic Details
Sports and Games Facilities
Facilities for Other Activities
Classroom & Seminar Halls With ICT Enabled Facilities
Academic Details
| S.No | Facility | Total Number | Total Area in Sq.m |
| --- | --- | --- | --- |
| 1 | Class Rooms | 28 | 2261 |
| 2 | Tutorial Rooms | 3 | 195 |
| 3 | Labs | 29 | 2896 |
| 4 | Seminar Halls | 2 | 346 |
| 5 | Smart Class Rooms | 1 | 100 |
| 6 | Video Conferencing Room | 1 | 80 |
| 7 | Workshop | 1 | 161.27 |
| 8 | Drawing Hall | 2 | 305 |
| 9 | Research & Development Lab | 3 | 193 |
| 10 | Common Computer Centre | 1 | 121 |
| 11 | Department Libraries | 5 | 30 |
| 12 | Central Library & Information Center | 1 | 358.36 |
| 13 | HOD & Faculty Cabin room | 9 | 559 |
Sports and Games Facilities
Facilities for Other Activities
Classroom & Seminar Halls With ICT Enabled Facilities
Since its establishment, SVIET Engineering College has been committed to providing excellent transportation facilities to its students and faculty. The college management has ensured convenient transportation services in and around the neighboring towns and villages, including Machilipatnam, Gudiwada, Avinigadda, Vuyyuru, Kikaluru, and Bantumilli. Understanding the importance of faculty accessibility, the management offers complimentary bus services exclusively for the faculty members. The Transportation Division, overseen by a dedicated faculty member, ensures smooth operations by deploying a supervisor to monitor bus drivers and cleaners, guaranteeing a safe and efficient transportation experience for all.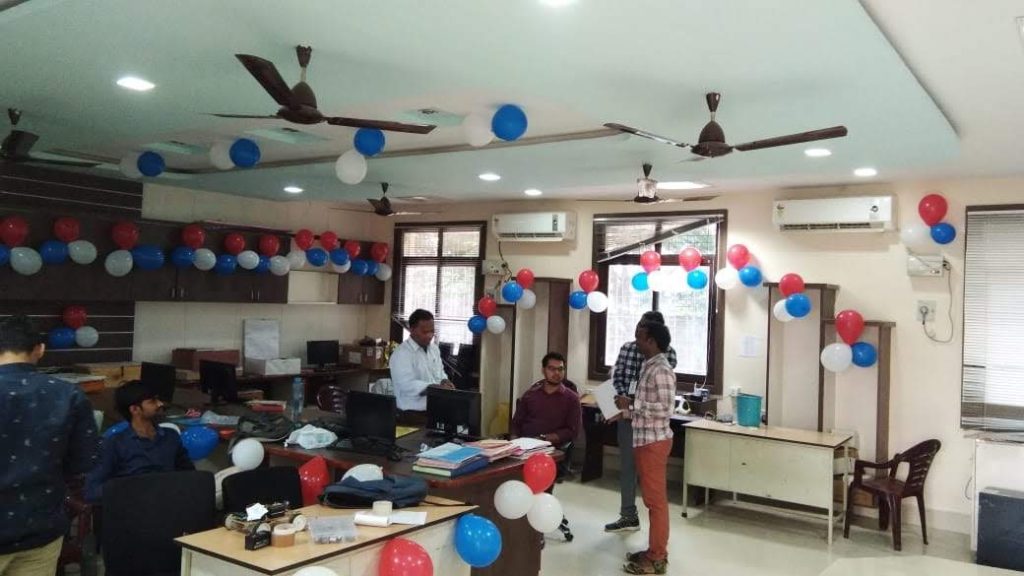 SVIET Engineering College maintains a strong commitment to providing a safe and inclusive environment for all its students. As part of this commitment, the college has established an Anti-Ragging Cell to strictly prohibit and prevent any form of ragging within the campus premises. The Anti-Ragging Cell comprises a dedicated team of faculty members who are trained to handle and address ragging incidents effectively. They work diligently to create awareness among students about the negative consequences of ragging and promote a culture of mutual respect and camaraderie.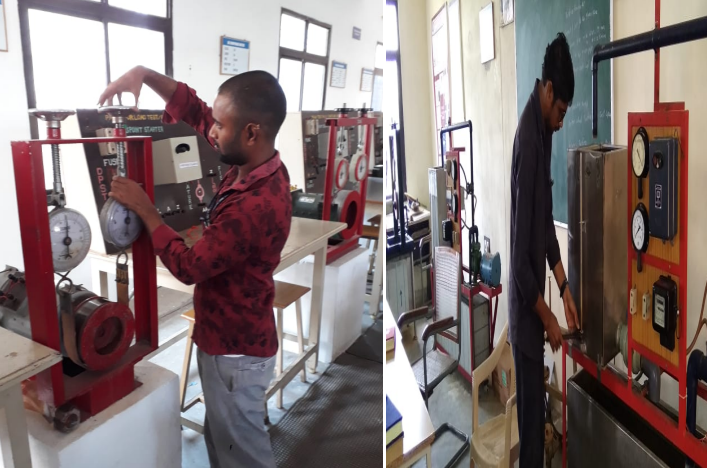 SVIET Engineering College places great emphasis on the maintenance of its infrastructure and has dedicated personnel responsible for various aspects of upkeep. These include building maintenance, transport management, furniture maintenance, and generator operation in case of power outages. Separate complaint registers are maintained for different services such as electrical, plumbing, and housekeeping, ensuring efficient handling of maintenance requests. The diligent maintenance staff regularly reports any instrument or device breakages to the appropriate higher authorities, ensuring prompt attention and resolution.
SVIET Engineering College provides convenient and secure parking facilities for students, faculty, and staff. The well-organized parking area accommodates a sufficient number of vehicles, ensuring ease of access and safe parking. The college management maintains order and streamlines the parking process for a hassle-free experience. With its efficient parking facility, SVIET Engineering College prioritizes the convenience and safety of its campus community.
Facilities for Divyangjan