Examination In-charge: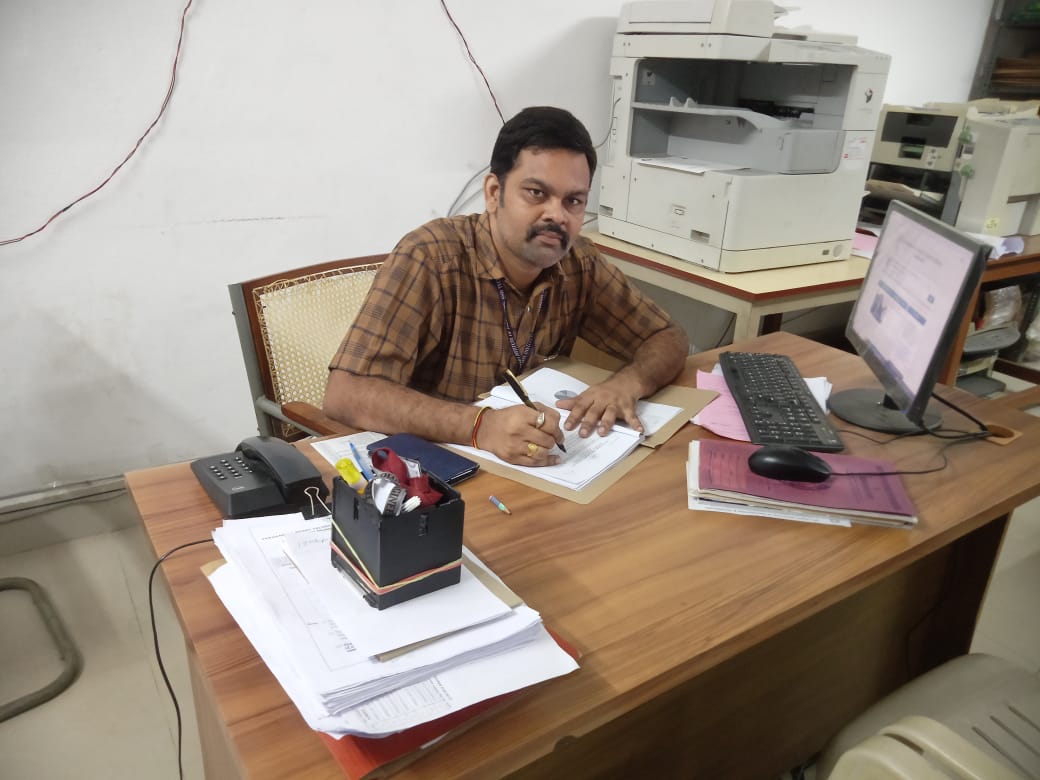 M.L.L.PHANIKANTH
Functions Of The Cell
The functions of the examination cell are
Communicating all the notices/circulars regarding Examinations given by the University to the departments through the principal.
Sending notices to the departments/students regarding Examination timetables, Examination Fee Collection, and other notices circulated by the affiliating university time to time.
Preparing seating arrangements of the students during examinations in examination halls and invigilation duties for the staff for the smooth conduction of examinations.
Assigning the staff as invigilators to the examination room as per the duties assigned for conducting the examinations
Taking necessary steps for distribution of Answer sheets to the concerned teachers after completion of the exam and receiving the answer sheets, award list, and preparing in the desired format after valuation to send them to University.
Filing of all the documents related to the examinations.
Collecting Marks Memos of various examinations from the University and then distribute the same to the corresponding students.
Summarizing the Examination results and preparing the consolidated report.