Library
Librarian: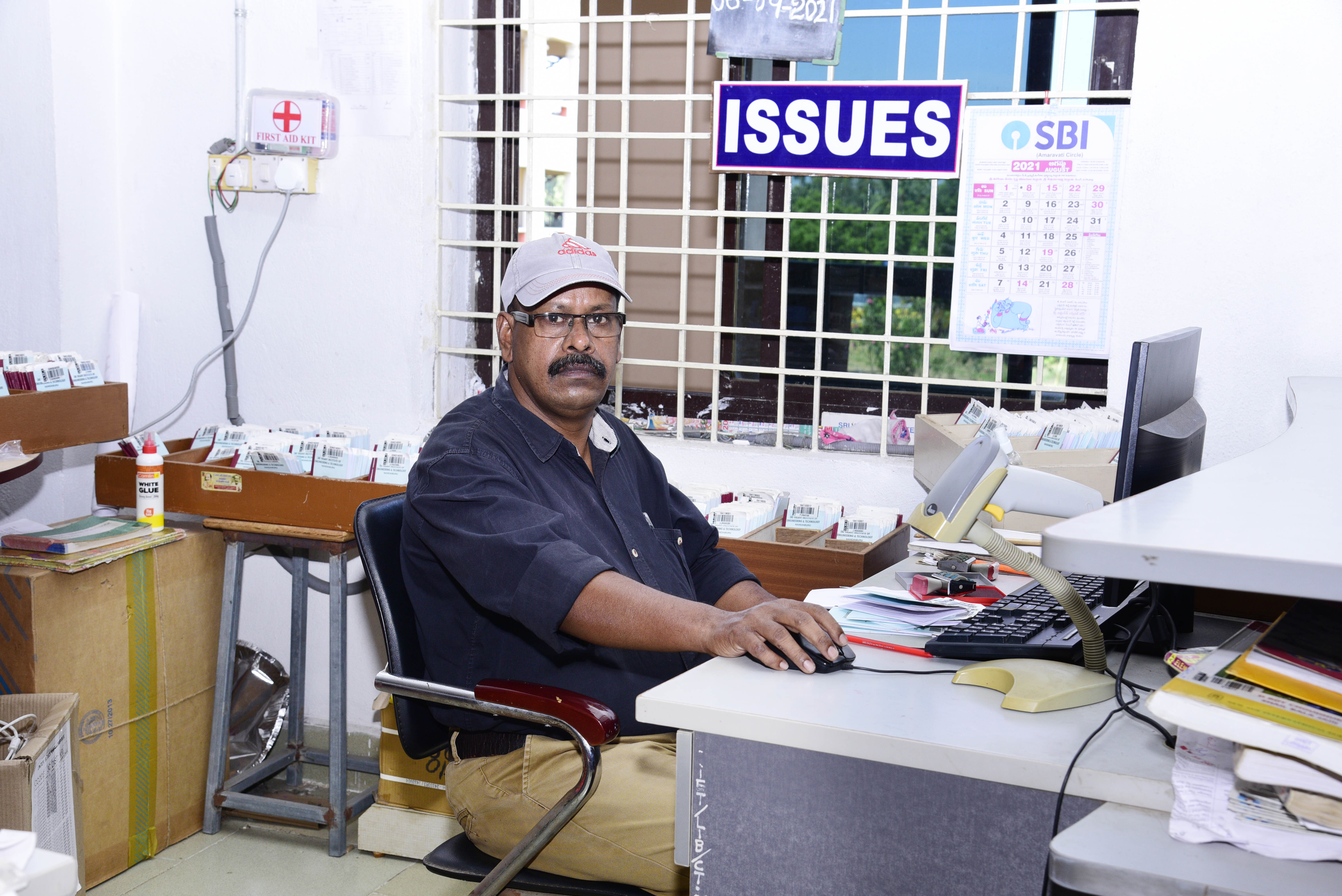 P.Venkateswara Rao
M.A, M.L.I.S.c, PGD,LAN(M.Phil)
Assistant Librarian:
S.Naga Malleswari
M.L.I.S.c
Central Library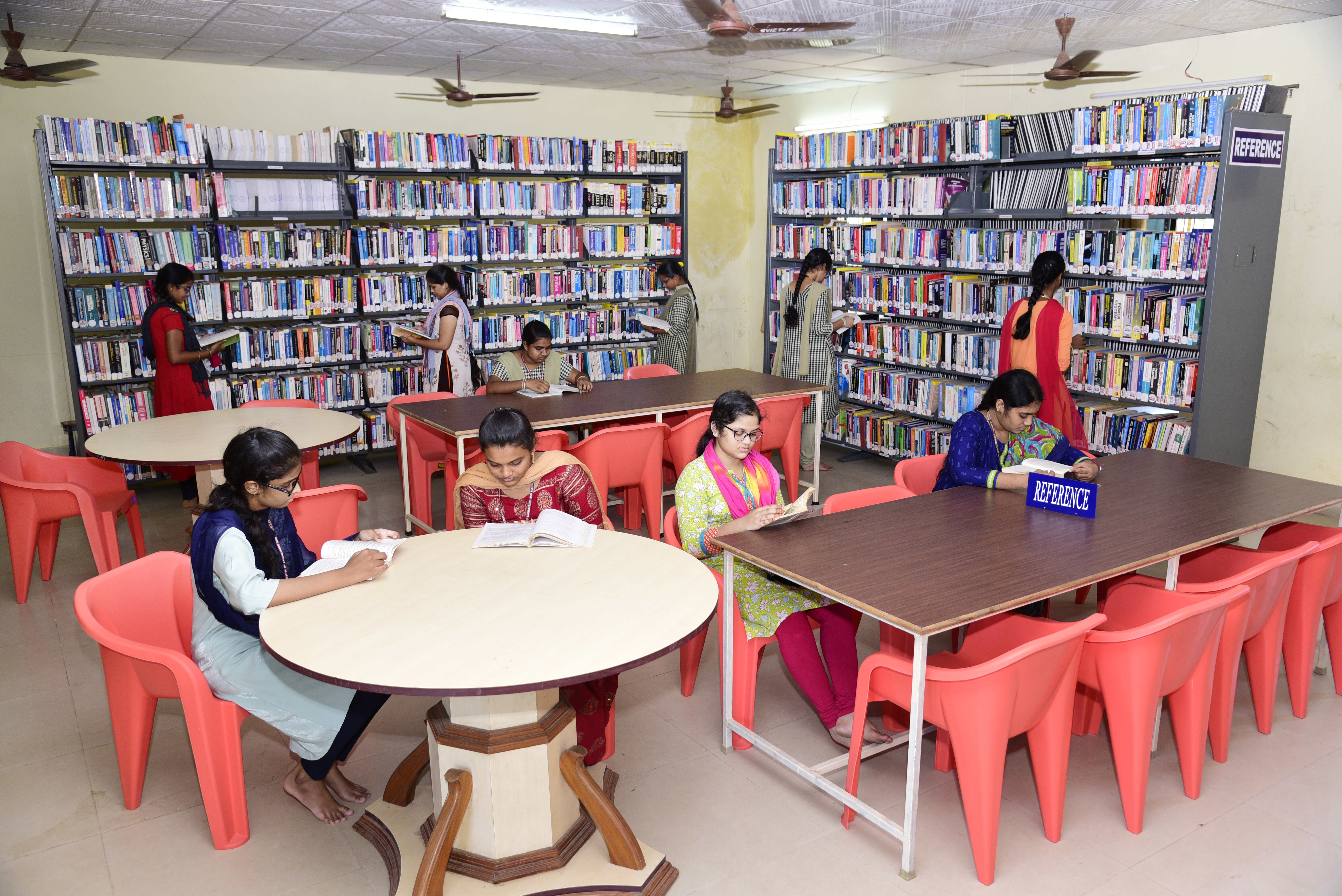 Vision
To provide users seamless access to onsite and worldwide information services and to support the delivery of information with a creative internal network of human and material resources.
Mission
Mission 1: Develolping, Organizing and maintaining a collection that attempts to meet the needs of the users.
Mission 2: Developing and strengthening working relationships with faculty, students and staff and providing instruction that enables users to access and evaluate informatoin resources.
Mission 3:Participating in or respnding quickly and creatively to the development of relevant technologies and starndards.
Mission 4:Encouraing and supporting the professional growth, individual growth and job satisifation of the staff members.