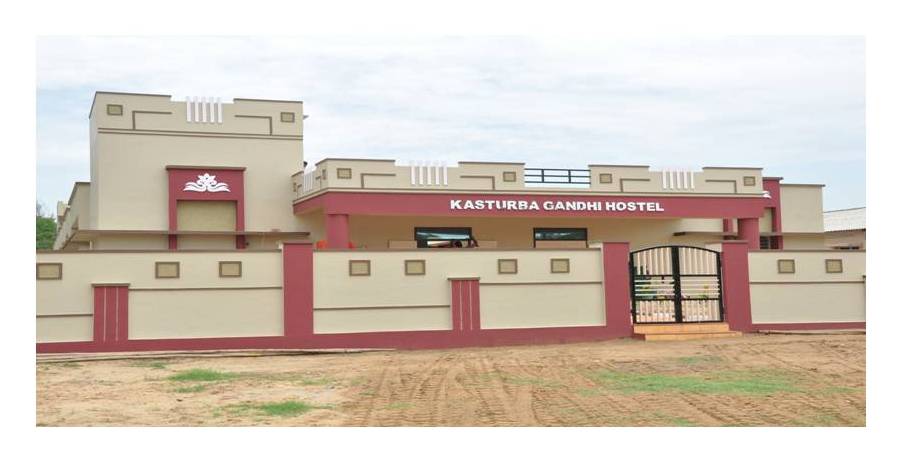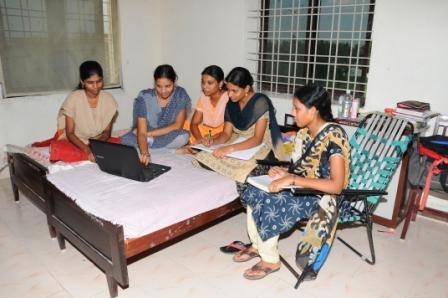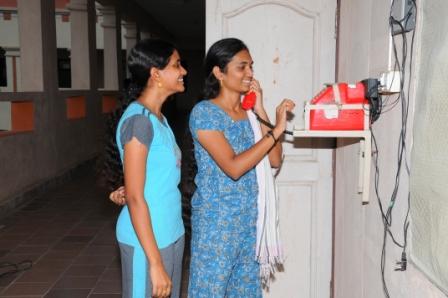 1. FUNCTIONS:
A. To supervise, take steps for the maintenance of hostel facilities
B. To maintain the hygiene and sanitation in the hostel
C. To maintain discipline in the hostel
D. To provide medical aid to the hostellers when required
E. To look after the maintenance of the mess in a hygiene environment.
F. To provide good net facility
G. To provide daily news papers and other Journals/periodic lab of high repute.
2. FACILITIES:
A. Hostel Building with good infrastructure
B. Lady warden
C. Mess in charge
D. Water cooler with Aqua guard
E. T.V. & Recreation room
F. Round the clock security
G. Telephone facility
H. Indoor games
I. Uninterrupted power supply
3.MANAGEMENT OF THE CELL
Cell consists of 01 Coordinator, 04 members & 01 warden/mess in charge
1.Dr A.V.Raghuram Faculty i/c of Admin - Coordinator
2. Smt. B.R.Nagavalli Asst Prof of S&H - Member
3. Mrs. Ch.Anusha Asst Prof of Mech - Member
5. Mrs. K.Bhavani Asst Prof of S&H - Member
6. Mrs V.Sujatha Warden - Member
4. ROLES AND RESPONSIBILITIES OF COMMITTEE MEMBERS
A. Coordinator
I. To organize meeting with members
II. to organize meeting with students
III. to suggest the management about the area requires improvement.
IV. To recommend the management about the requirements if any
B. Faculty member
I. To attend the meetings
II. To interact unit the hostel students to know their problems if any for recommending the same before the meeting.
C. Student member
I. To interact with the coordinator /member of the cell / warden
II. To feel free to express their problems
III. To discuss with the warden about the regular menu for breakfast/Lunch/Snacks/Dinner.
IV. To establish menu for Breakfast, lunch, evening snacks and dinner
V. To make use of the available facilities in the hostel carefully
VI. To maintain good hygiene in the hostel