ABOUT SVIET
SRI VASAVI INSTITUTE OF ENGINEERING AND TECHNOLOGY - AN EPICENTER OF ACADEMIC EXCELLENCE
The institute is situated amidst lush green flora and fauna that enhances the instinct of learning incognito in the engineering minds. It is highly committed to promote technocrats to their true values holistically being imbibed with social responsibility and technical know-how in line with the ethos of global service by providing all possible platforms to experience innovation, industry-institute collaboration, outstanding academic & infrastructure resources. With the eco-friendly water harvesting systems, solar systems, medicinal plantation etc. the institution has a sustainable environment,
SRI VASAVI INSTITUTE OF ENGINEERING AND TECHNOLOGY, Nandamuru strives to maintain high quality in its educational programs that enables students acquire knowledge and skills.The teaching-learning processes blended with skill-based training to students ensure constructive and productive outcomes also inculcating values.The use of technology is promoted to keep students abreast of the latest anad emerging trends in their respective fields.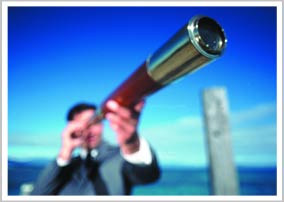 To emerge as a premier engineering institution in rural India imparting values based education for socio-economic upliftment.
Provide the most creative learning environment for Technical Excellence of stakeholders.
Promote industry-institute interaction for skill enhancement and to meet the industry needs.
Create an environment to the stakeholders to be good citizens with integrity and morality.
Committed to improve technial excellence, ethical values continuously.